Furnishings & Decor Store
The Final Touch Design is Panama City Beach's specialty furnishings & décor showroom. We aim to provide a unique collection of stylish pieces that are sure to compliment your special space. We sometimes acquire a couple items from small batches of handmade works of art, so be sure to drop in every so often to see what's arrived. It could be that lamp you just can't find or that beautiful starfish ceramic accessory, The Final Touch Design just might have it. We do encourage you to stop in often and browse. We're relaxed and happy, so come explore.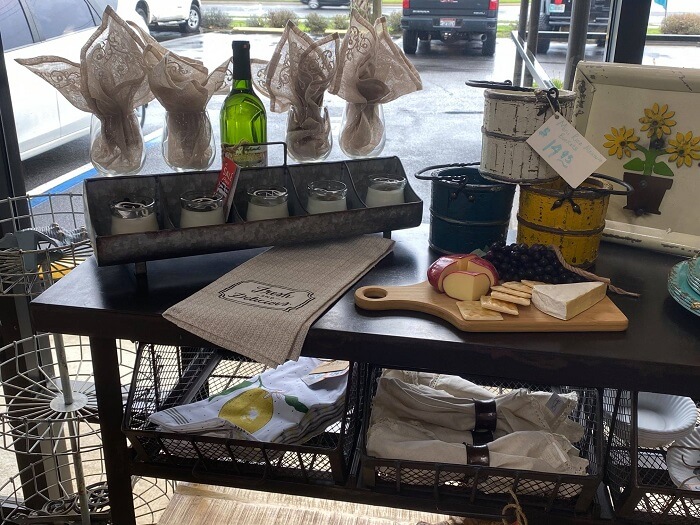 ---
Interior Décor
As with our furnishings, our interior décor products are great for residential & commercial properties but many of our items are small quantity and hand crafted and cannot be reordered or replicated. Our design team does have sources for most anything you could possibly dream of, so please get in touch with us to discuss the interior décor pieces you are looking for. We here to help when you need us.
Outside Spaces
The Final Touch Design presents a talented and dedicated team of design professionals to assist you in creating dynamic spaces that make you smile as think of them. Happy spaces that serve the needs of you and your family. Bring the indoors outside or the more of the outside in. Let's explore all of the possibilities your outside space can become with a little help from The Final Touch Design.